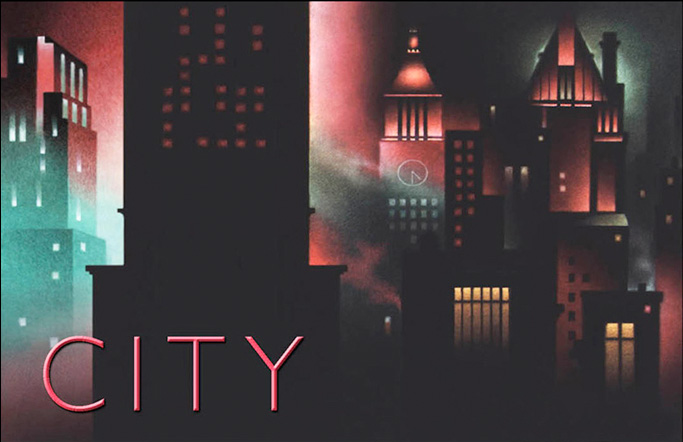 TEXT
It's today and all's well.
Children are riding the carousel.
And the old men are feeding pigeons.
The dancers are dancing.
They are all born into a dream.
Sue Rose is a bank teller.
Adolpho Rey works for a gym.
Ronald Chaiken reads a menu.
Hughie Tellman waits for a cab.
The lights shine down on everyone.
Here. There. Uptown. Downtown.
In Freddy's bar. In Luigi's deli.
In the subways and the parking lots.
Oh that magic feeling, nowhere to go.
Nowhere to go.
Down on the street people are talking.
A telephone call.
A restaurant proposal.
In the ticket lines.
On the stairs in the windows.
And everywhere memory.
The park on Sunday.
Snow in March.
A visit to Chinatown.
An exhibition, a rock concert.
Grabbing a taxi. running from the rain.
And the lovers and falling in love.
Looking out from the bridge.
Watching from a window.
Everyone passing.
The vendors, the waiters, the ushers, the doormen.
All the people.
Coming, going.
Up, down, arriving, departing.
The city's roaring noise.
The city sleeping.
Safe, alone, the dark night falling.